Everyday photography
A page for my everyday photography (that I don't actually do "every" day).
The links lead to full-size photos (5MB+), the ones on the page are resized. I used to post these on the thoughts page, but a dedicated page for pictures that don't deserve a separate album page is more fitting.
12.12.2022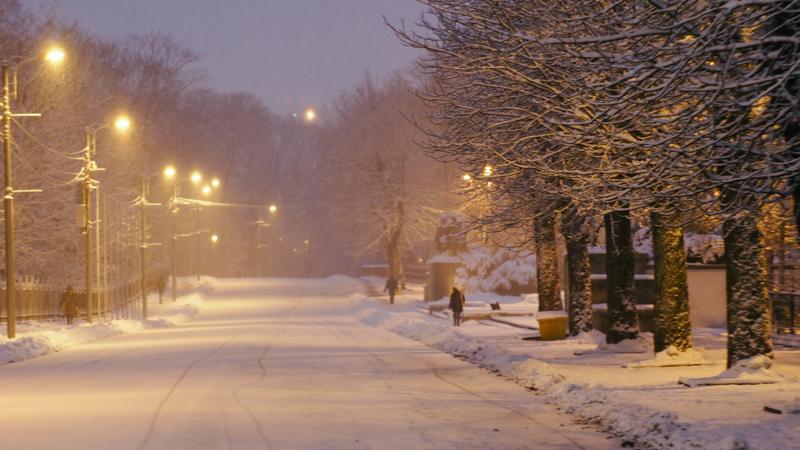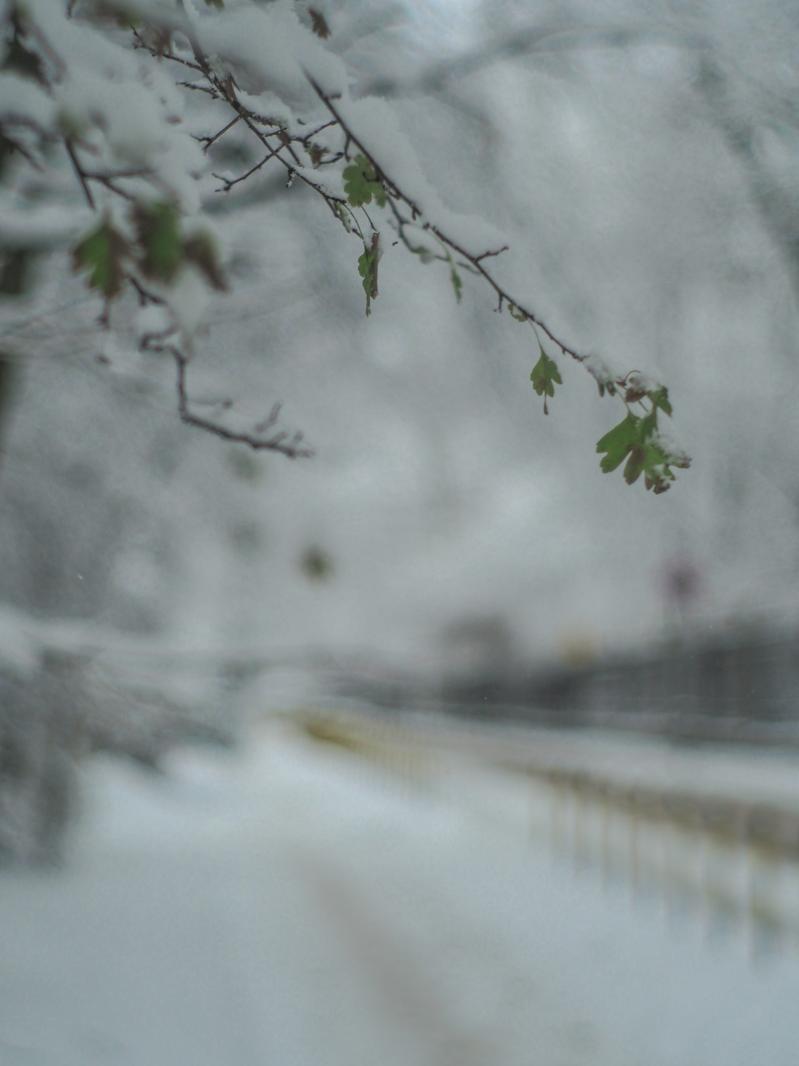 11.12.2022 - Pravdinsk & Zheleznodorozhny with T. We got to climb the old German church tower!